Zombie Apocalypse 
I've read a few zombie novels, and this is one of them.
Honestly, you could take the synopsis from any of them and switch it seamlessly into any of the others. Pretty much the same things happen in them all.
So quickly…there's a virus, looters, they escape the city. Head to the farm, meet some bad guys, get over-run by zombies. Make their way to a fort, go to walmart, get over-run by a tsunami of zombies. Head into the wilderness. As expected along the way there is a lot of crunching, squishing and exploding brains. A few loved characters bite the bullet but a motley group
manage to escape and drive off into the sunset.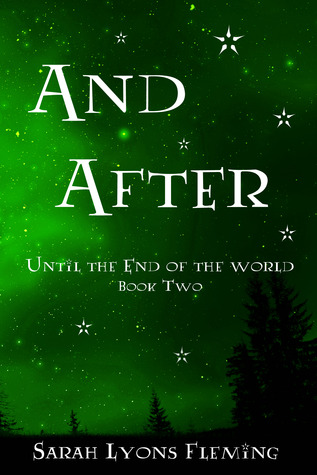 Maybe I read too much into these books but I grew up when people routinely talked about being "over-run" by immigrants of one persuasion or another. This book has the tsunami of zombies coming from the south…err Mexico, and when I read that sort of stuff I cringe a little. I don't think it's deliberate but it's overt enough that I always notice it and draw those parallels.
That said, the books are entertaining enough even if they're not all that original.
Note:  These two books work well together.  You could read them and walk away without any trouble.  That said, there is a third book coming out in early 2015.  
Yellow, Orange, Red –– what it means: http://wp.me/P2B7b5-9l