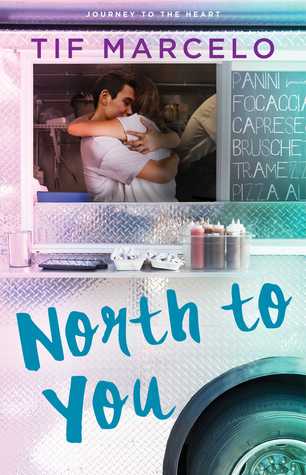 Contemporary Romance
In the cut-throat world of street food, it's not just about serving great food, it's also about having a great spot, loyal customers and impressing the food critics. Camille owns Luciana's, a popular but not famous food truck in the Bay Area of San Francisco.
She has loyal customers, a good spot and it's only a matter of time before the critics start to pay attention. Then she refuses to serve a rowdy customer who just so happens to be a local sporting hero and overnight she finds herself no longer welcome in her prime location and on the receiving end of a social media backlash.
With little choice she moves out of the Bay Area and into the suburbs and sets up on the Great Highway overlooking Ocean Beach. But she finds a whole new set of problems. A local restaurant doesn't appreciate her presence and is making life difficult for her.
With a month off before he deploys to Iraq, Drew has returned home to patch up his relationship with his dad. Then he runs into Camille, his high school crush at the Bay to Breakers and he jumps at the chance to rekindle the old spark. Unfortunately things are never that simple, his father owns the restaurant that is causing Camille problems and he finds himself having to choose between his family and Camille.
North to You is just great. It's original and buzzes along with an electricity I don't often come across. It's not perfect, I think the whole Lois not knowing Clark Kent is Superman was a little overplayed but what the hell! It's a debut and honestly it's so much fun that I don't really care.
This is a book I will be thinking about for weeks and maybe even months. 5 Stars!
Many thanks to Pocket Books and Netgalley for providing me with this review copy. 
Yellow, Orange, Red –– What it means. YOR-Guide